The grapes come from vineyards planted in calcareous clay and gravel soils at an altitude between 250 and 550 meters.

APPELATION
Alto Adige DOC
VINTAGE
2019
Winter ended with heavy snowfalls in the mountains. Warmer temperatures in March and April as well as well-nurtured soils caused premature and quite uneven budburst. A cool May then delayed flowering. A damp and hot month of June increased the risk of fungal diseases, which could be contained by intensive manual work in the vineyards. A dry spell, interrupted only by short and violent thunderstorms, characterised the rest of the summer. Two heat waves basically had no negative effect whatsoever. By mid-August, lowest temperatures started to drop significantly. A substantial diurnal temperature variation was registered throughout the harvest, which began about two weeks later than in the previous year. The white wines of the 2019 vintage show impressive freshness and especially Gewürztraminer showcases particular elegance. The red wines present a lot of fruit and lively tannins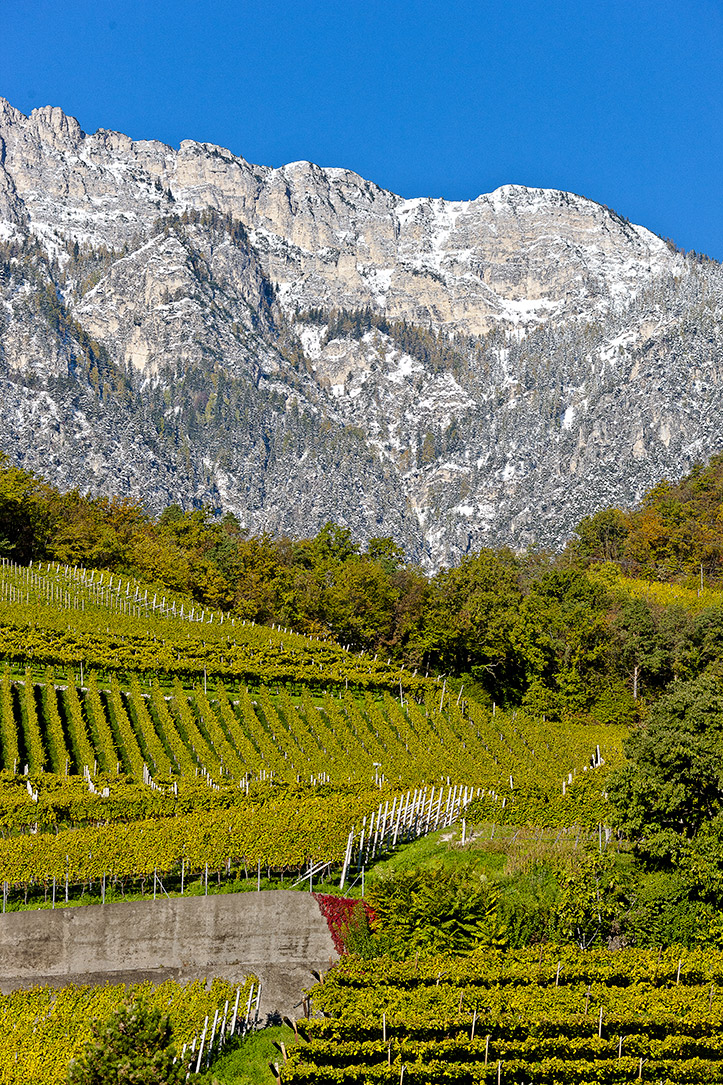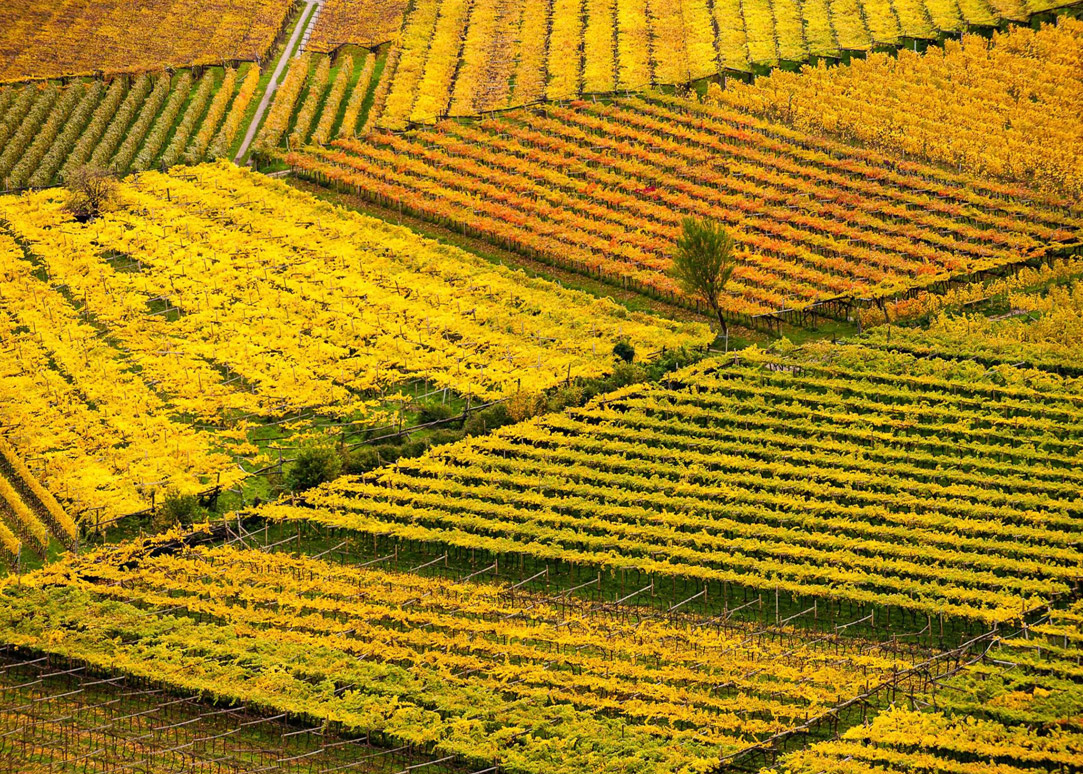 TECHNICAL INFORMATION
grapes: Moscato Giallo
yield: 80 hl/Hectare
altitude: 250 – 400 m
soil: calcareous clay and gravelly soils
climate: extreme interplay between sunny days, influenced by the Mediterranean climate, and cool nights, marked by the cold downslope winds from the surrounding mountains
The grapes for this wine are gently pressed off to steel tanks immediately after harvest. The must ferments at controlled temperature (19° C) without malolactic fermentation.


The nose shows hints of melon, carnation and rose, while the palate is characterised by spicy notes and a gentle sweetness.

Pairs well with pastries, traditional strudel and cakes
WATCH THE LAST AWARDS
| | | |
| --- | --- | --- |
| Riconoscimento | Annata | Punteggio |
| VINI BUONI D'ITALIA | 2014 | 3 stelle |