Stoan is a unique wine of its kind reflecting the complexity and potential of our region. It is a lively blend of Chardonnay, Sauvignon Blanc, Pinot Blanc and Gewürztraminer, born from the creativity of our winemaker.
"
      Stoan is one of Italy's finest and most distinctive white wines
Tom Hyland, 2013

APPELATION
Alto Adige DOC
VINTAGE
2019
Winter ended with heavy snowfalls in the mountains. Warmer temperatures in March and April as well as well-nurtured soils caused premature and quite uneven budburst. A cool May then delayed flowering. A damp and hot month of June increased the risk of fungal diseases, which could be contained by intensive manual work in the vineyards. A dry spell, interrupted only by short and violent thunderstorms, characterised the rest of the summer. Two heat waves basically had no negative effect whatsoever. By mid-August, lowest temperatures started to drop significantly. A substantial diurnal temperature variation was registered throughout the harvest, which began about two weeks later than in the previous year. The white wines of the 2019 vintage show impressive freshness and especially Gewürztraminer showcases particular elegance. The red wines present a lot of fruit and lively tannins.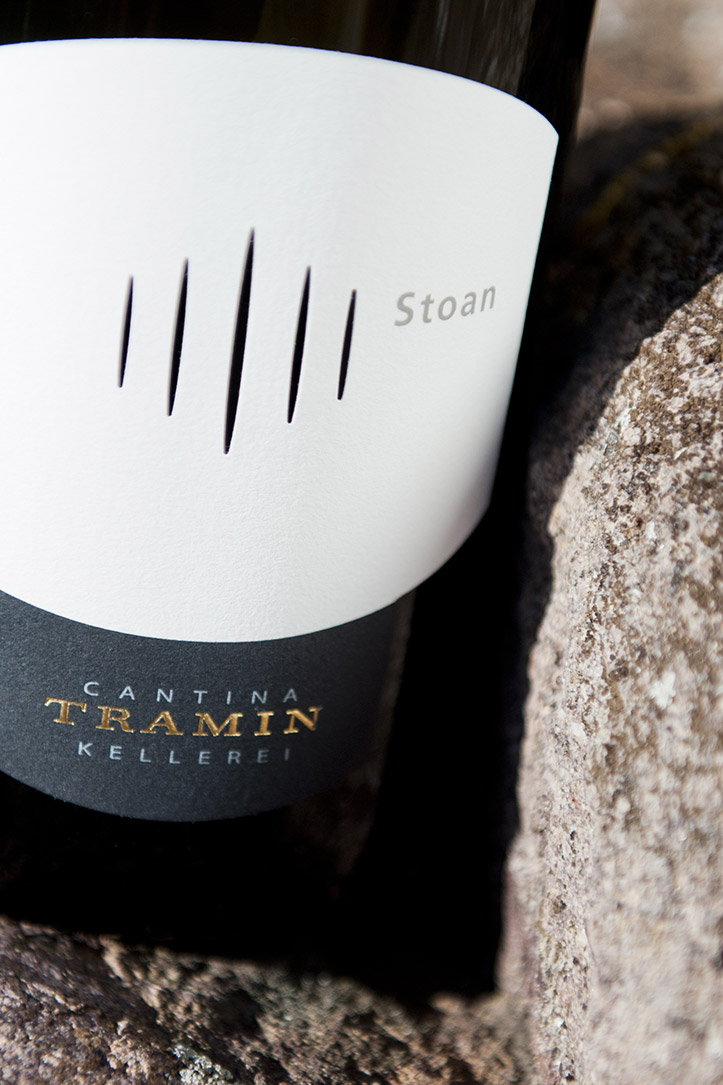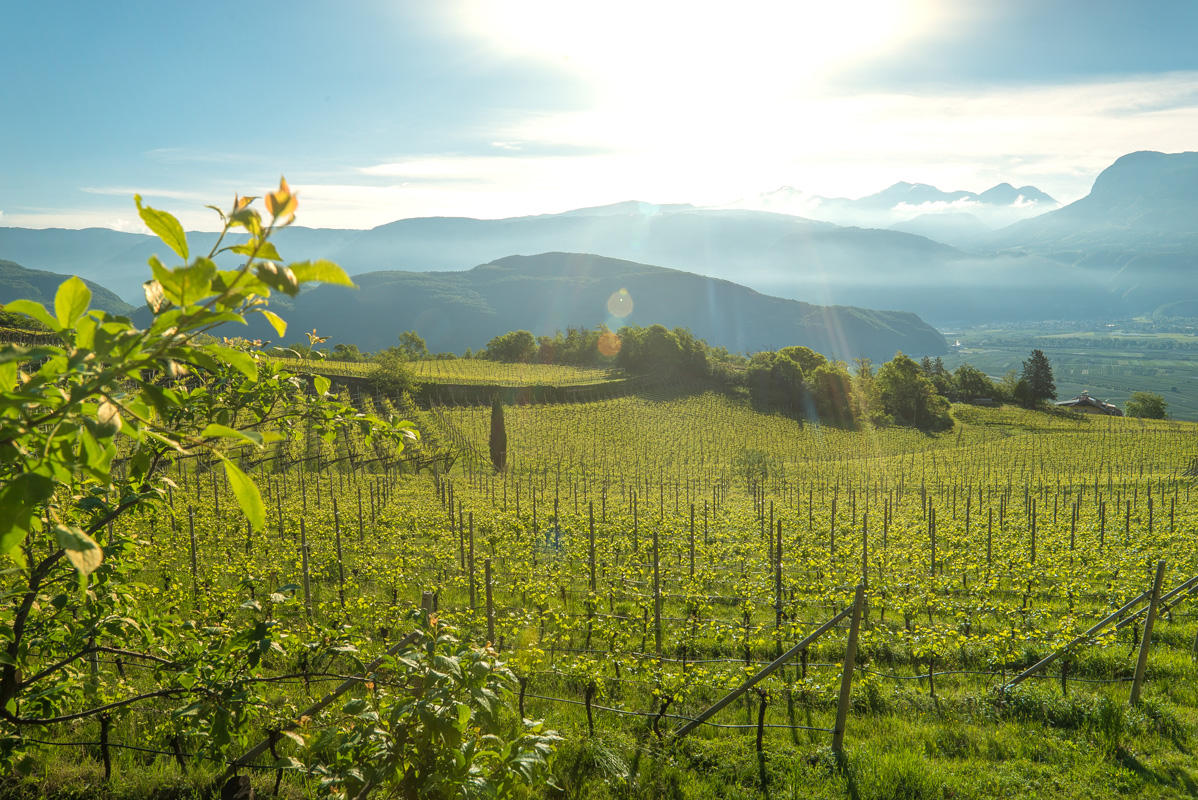 TECHNICAL INFORMATION
grapes: Chardonnay 65%, Sauvignon 20%, Pinot Blanc 10%, Gewürztraminer 5%
yield: 45 hl/hectare
altitude: over 400 m, mostly from 500 – 600 m
slope exposure: southeast 90 %, south 10 %
harvest: end of September – mid- October
soil: gravelly to rocky, limestone and loam, rich in minerals.
age of vines: 10 – 40 years
climate: Extreme interplay of sunny days influenced by the Mediterranean climate and cool nights marked by the cold downslope winds from the surrounding mountains.
bottles produced: approx. 50,000, 700 magnums and few other large formats
At harvest, the grapes are delivered in small bins and immediately gently pressed. The must ferments slowly at controlled temperatures (18-20°C) in wood barrels (30 – 40 hl), in which partial malolactic fermentation occurs. The wine is clarified through natural sedimentation of particles.
MATURATION
Stoan matures separately in large wood barrels (30-40 hl), at constant lees contact until the end of August. After blending and bottling, the wine matures in the bottle for at least another 3 months. Total maturation period is thus at least 14 months.


elegant and refined, fruity notes of peach, apricot, pear, elderflower, kumquat, white flowers with fine spicy notes, jasmine, mimosa.

deep fruit aromas of pineapple, banana, pear, tomato leaves, green bell pepper, citrus zest, harmonic and balanced, delicate salty minerality with a long lasting, creamy finish
bottle sizes
0.75 l / 1.5 l / 3 l / 5 l
MOST RECENT AWARDS
| | | |
| --- | --- | --- |
| Riconoscimento | Annata | Punteggio |
| WINE SPECTATOR | 2015 | 90 punti |
| DECANTER WORLD WINE AWARDS | 2019 | Silver |
| MUNDUS VINI | 2014 | Argento |
| WINE SPECTATOR | 2010 | 90 punti |
| VITAE A.I.S. | 2015 | 3 viti |