The grapes come from vineyards planted in calcareous clay and gravel soils at an altitude between 250 and 550 meters.

APPELATION
Alto Adige DOC
VINTAGE
2022
Temperatures above average in spring resulted in early budding and a prolonged period of high temperatures in May accelerated flowering. Thanks to careful vineyard management and occasional showers, the vines survived the summer characterized by stages of extreme heat without stress. The harvest began almost two weeks earlier than usual and, thanks to ideal weather conditions, the grapes reached an exceptional degree of quality. The red wines of the 2022 vintage are superb, as they could reach perfect ripeness and develop complex fruit notes. The flavor is full, with expressive aromas. The white wines, on the other hand, are characterised by notes of refined fruit and balanced acidity.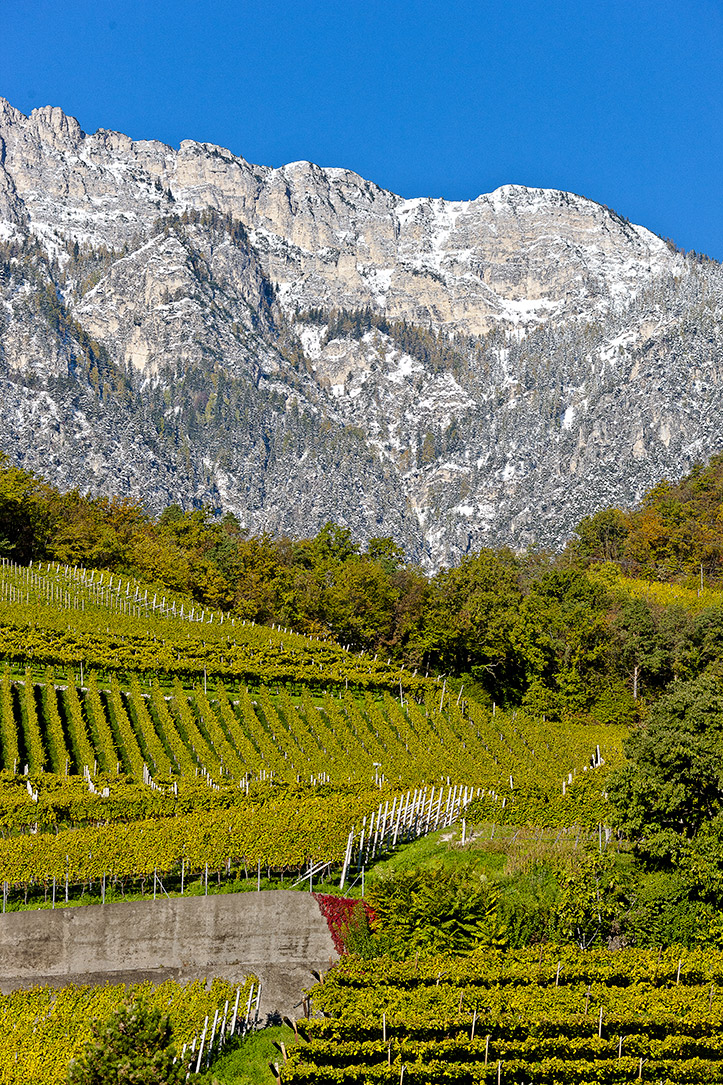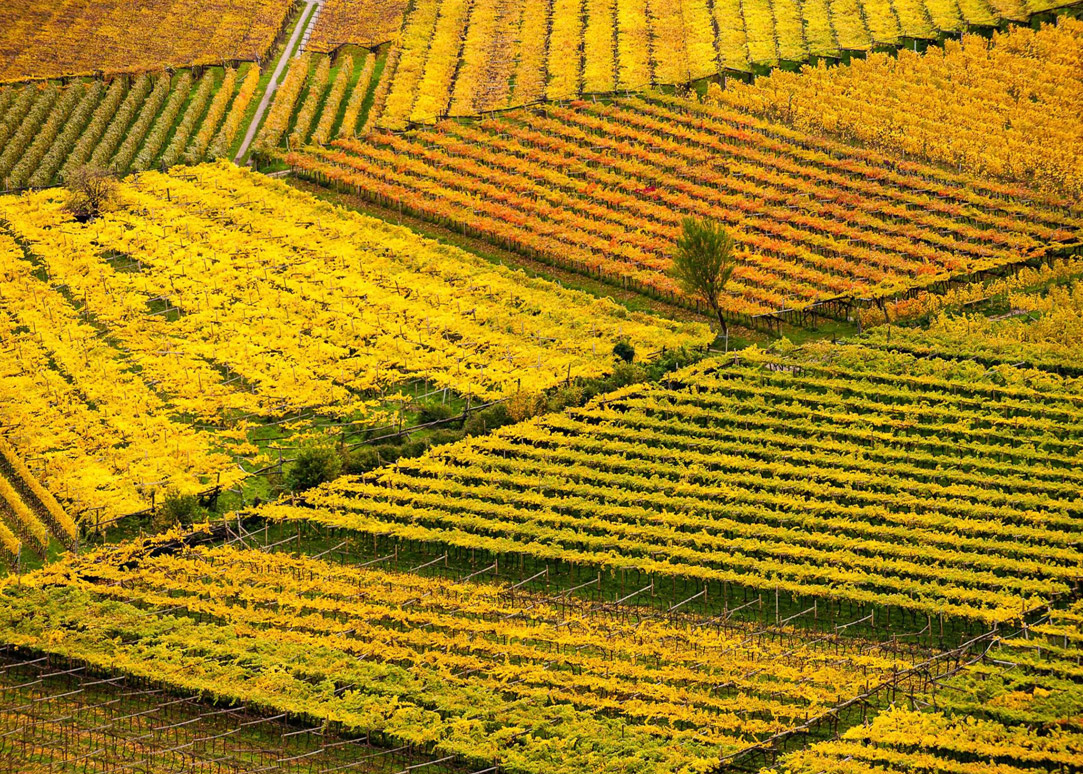 TECHNICAL INFORMATION
grapes: Chardonnay
yield: 75 hl/hectare
altitude: 250 – 500 m
soil: calcareous clay and gravelly soils
climate: extreme interplay between sunny days, influenced by the Mediterranean climate, and cool nights, marked by the cold downslope winds from the surrounding mountains
The grapes are harvested by hand in small bins and gently pressed immediately following harvest. Primary fermentation occurs in steel tanks, followed by partial malolactic fermentation. Maturation also takes place in small steel tanks.

This Chardonnay is greenish yellow in colour

This Chardonnay has delicate fruity aromas and a dry finish. It tastes fresh and lively with hints of pineapple, pear, citrus, vanilla and butter.

 Apart from being an excellent aperitif, this wine works magnificently with warm appetizers and starters as well as with flavourful fish and seafood dishes. Meat lovers will also
appreciate this Chardonnay, it is a perfect accompaniment to strips of turkey with fresh mushrooms.
WATCH THE LAST AWARDS
| | | | |
| --- | --- | --- | --- |
| Riconoscimento | Data riconoscimento | Annata | Punteggio |
| GARDININOTES | 2021 | 2017 | 99 punti |
| ROBERT PARKER – WINE ADVOCATE | 2018 | 2015 | 94 punti |
| BEST ITALIAN WINE AWARDS | 2018 | 2015 | Top 10 - migliori vini d'Italia |
| VINOUS-ANTONIO GALLONI | 2023 | 2019 | 93 points |
| BIBENDA | 2022 | 2019 | 5 Grappoli |