Troy is our idea of a high-elevation Chardonnay. In the language of our ancestors, Troy means "path" and stands for the long path of research and experimentation we have dedicated to this noble grape variety.
"
      A high-elevation Chardonnay. Monumental..
Andrea Cuomo, GQ, April 2020

Troy, our idea of ​​Chardonnay
In the language of our ancestors, "Troy" means "path". This name epitomizes the journey that Cantina Tramin has taken through many years of research and experimentation.
A journey that has led us to study carefully every minute detail of Chardonnay, a noble grape variety from which some of the best white wines in the world are made.
We have slowly accustomed this variety, whose cultivation is not as simple as generally assumed, to the special conditions of our mountain slopes.
APPELATION
Alto Adige DOC
VINTAGE
2017
Mild temperatures in April led to early bud break. Favorable weather conditions in May further accelerated the development of the vegetation but a dry period in June slowed down shoot and grape growth. After a humid July, a warm August followed with many hours of sunshine.
After several rainy days at the beginning of harvest, the autumn weather developed favorably with considerable fluctuations in temperature.  The grapes profited from a long phase of vegetative growth and were in good health, though berry size was somewhat smaller than average.
The white wines are very well balanced, with beautiful fruit, fine acidity and juicy freshness. Charming elegance and pleasant tannin structure characterize the red wines.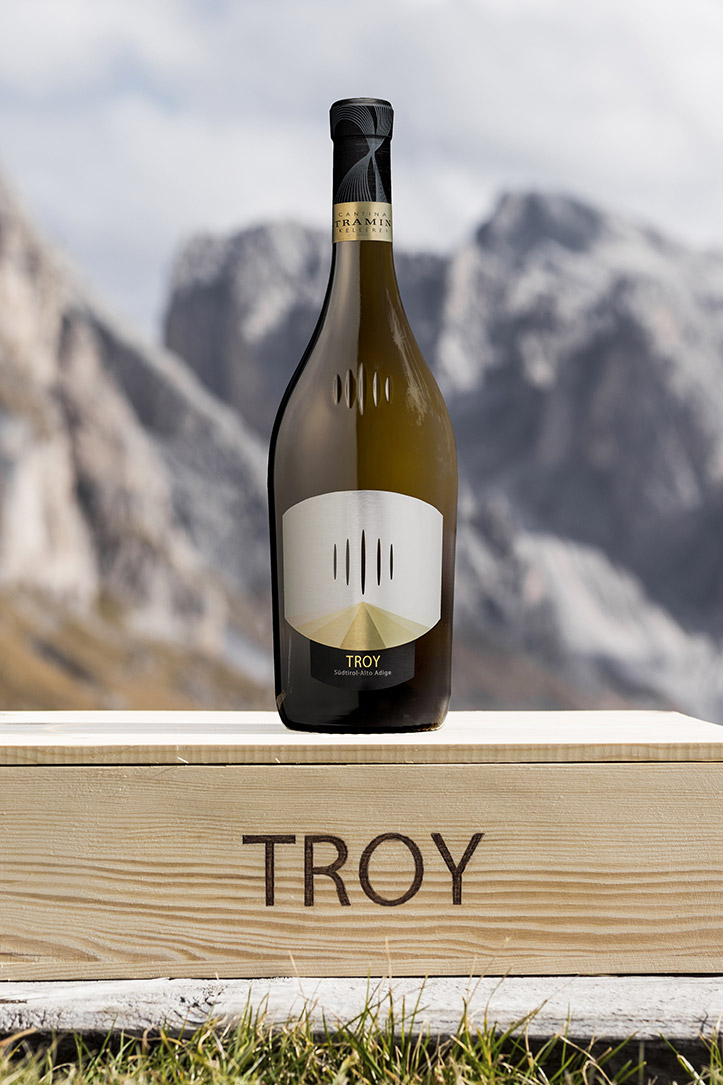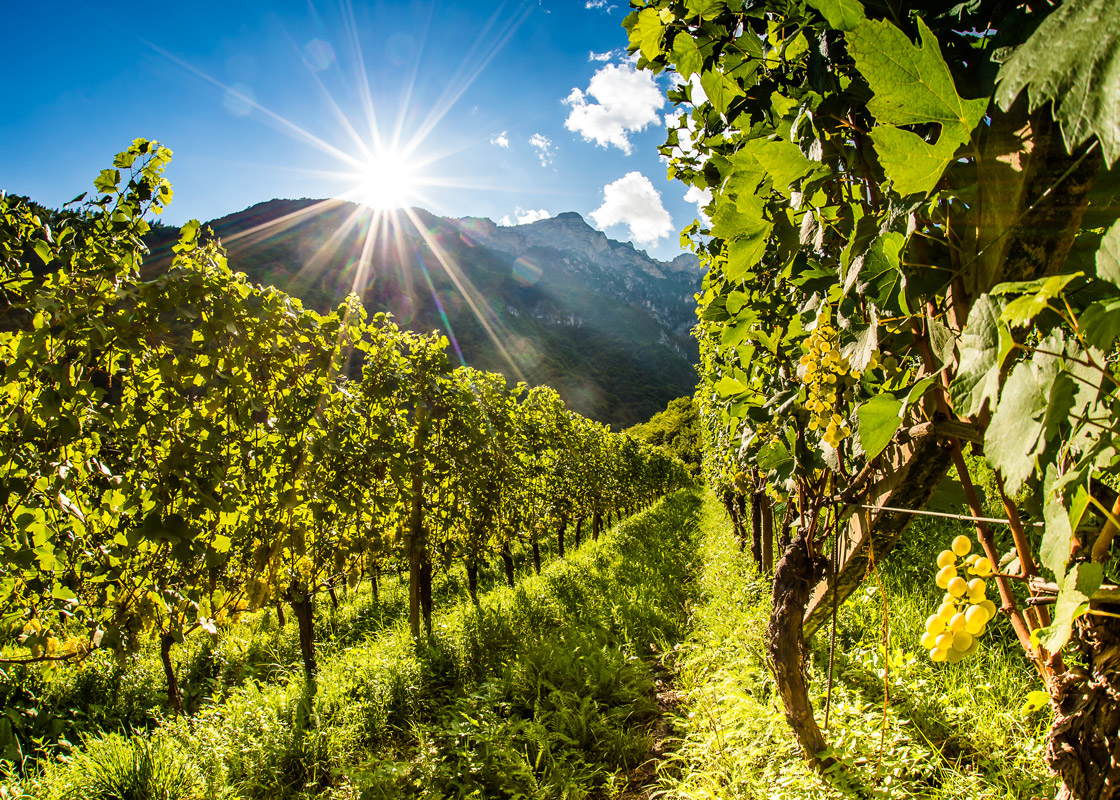 TECHNICAL INFORMATION
Grapes:Chardonnay
Yield: 38 hl/hectare
Altitude: 500 – 550 m
Slope exposure: South-East
Harvest Date: beginning of October
Soil: calcareous gravel and loam
Age of the vines: 25 years on average, Guyot- and Pergola-trained
Climate:extreme interplay between sunny days, influenced by the Mediterranean climate, and cool nights, marked by the cold downslope winds from the surrounding mountains.
Bottles produced: 3,500 and a few Magnums
Winemaking and maturation
During the manual harvest each single grape is checked for quality. The grapes are delivered in small bins and pressed without being destemmed first. Both alcoholic and malolactic fermentation occurs in Bordeaux barrels. After 11 months on the fine lees the wine is transferred to stainless steel tanks for an additional 22 months of sur lie aging.
Finally, the must clarifies naturally by sedimentation of the suspended particles.


Delicate floral and citrusy nuances, tropical fruit, chamomile and peppermint with a fine
touch of roasted almonds and hazelnuts

Very elegantly Troy shows off his Alpine character: ripe exotic notes of mango, banana and Galia melon are tinged with subtle tones of hazelnuts against a backdrop of incredible freshness and salty minerality. The finish is long and juicy with a lively mineral backbone.
MOST RECENT AWARDS
| | | |
| --- | --- | --- |
| Riconoscimento | Annata | Punteggio |
| VINOUS-ANTONIO GALLONI | 2015 | 93 points |
| BIBENDA | 2016 | 5 Grappoli |
| CIVILTA DEL BERE | 2015 | WOWOro |
| VIGNAIOLI E VINI D'ITALIA | 2015 | 97 punti |
| WINE ADVOCATE | 2015 | 94 punti |