The grapes come from vineyards planted in calcareous clay and gravel soils at an altitude between 250 and 550 meters.

APPELATION
Alto Adige DOC
VINTAGE
2018
 Mild temperatures in April led to early bud break. Favourable weather conditions in May further accelerated the development of the vegetation but a dry period in June slowed down shoot and grape growth. After a humid July, a warm August followed with many hours of sunshine. After several rainy days at the beginning of harvest, the autumn weather developed favourably with considerable fluctuations in temperature. The grapes profited from a long phase of vegetative growth and were in good health, though berry size was somewhat smaller than average. The white wines are very well balanced, with beautiful fruit, fine acidity and juicy freshness. Charming elegance and pleasant tannin structure characterize the red wines.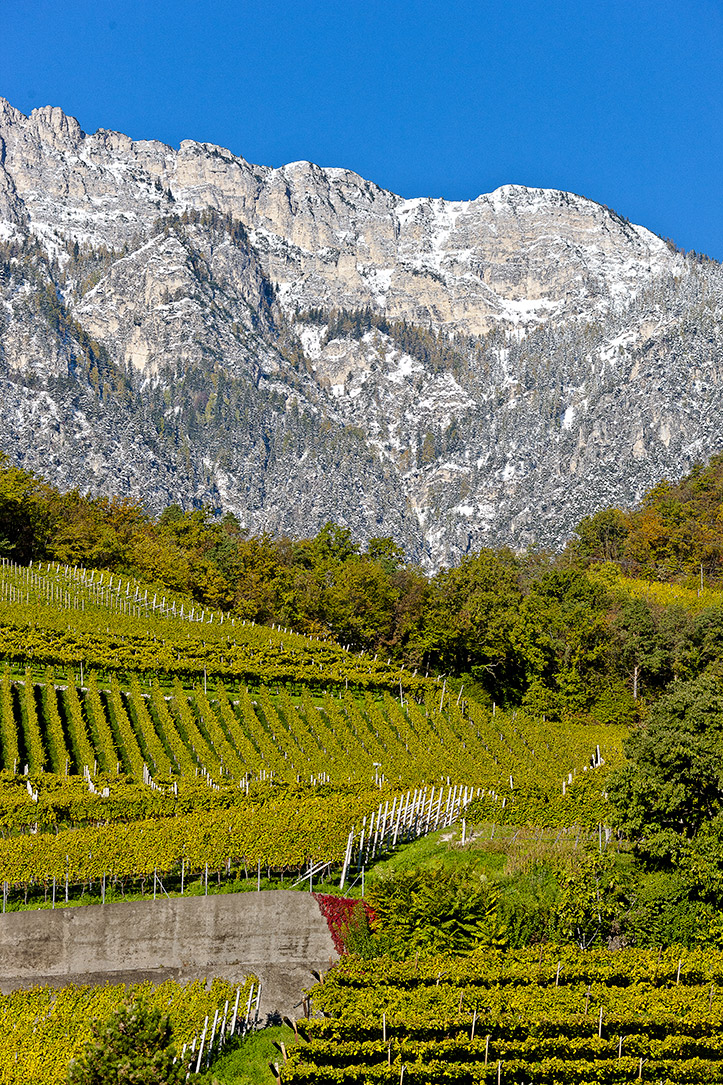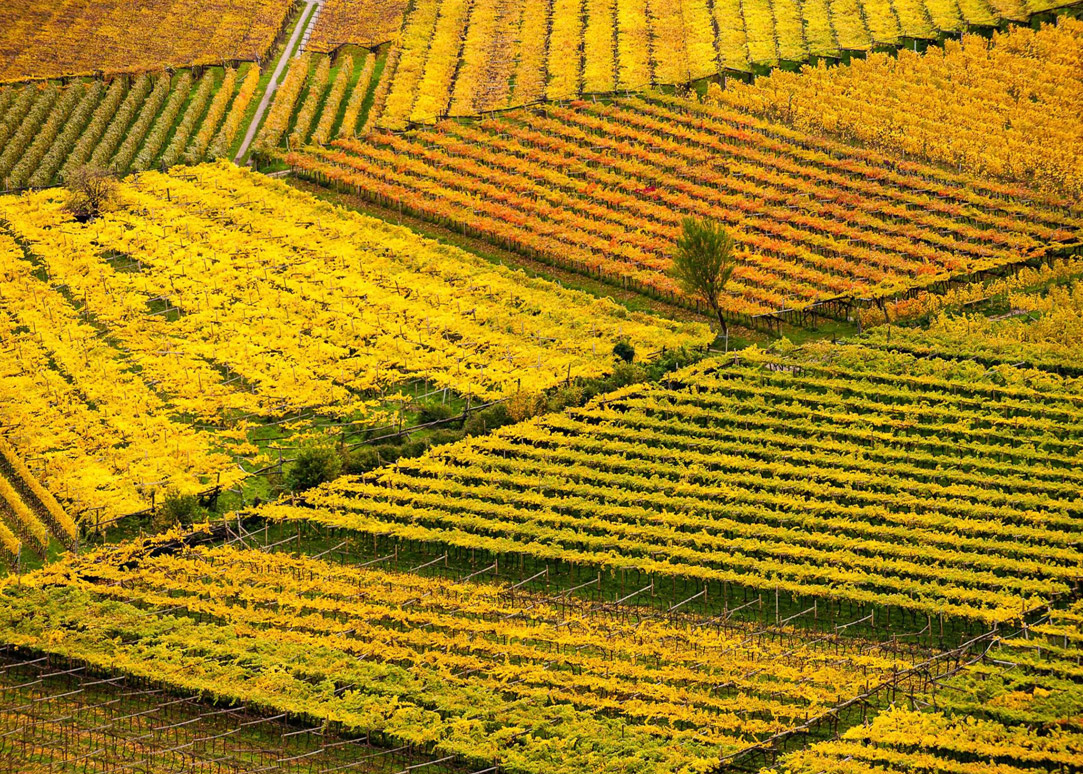 TECHNICAL INFORMATION
Grapes: Vernatsch, kleiner Anteil an Lagrein und Blauburgunder
Yield

: 70 hl/Hectare

Altitude: 250 – 400 m
Soil: calcareous clay and gravelly soils
Climate: extreme interplay between sunny days, influenced by the Mediterranean climate, and cool nights, marked by the cold downslope winds from the surrounding mountains
The grapes for this wine were gently pressed off to steel tanks immediately after harvest. The must was allowed to ferment at controlled temperature (19 ° C) without malolactic fermentation.

The Hexenbichler is lightly tannic in terms of structure with a bright color .


We recommend pairing this wine with appetizers and regional Tyrolean specialties, bacon and ham, in addition to white meats and mild cheeses.
WATCH THE LAST AWARDS
| | | |
| --- | --- | --- |
| Riconoscimento | Annata | Punteggio |
| VERNATSCH CUP | 2017 | Schiava of the Year |
| VERNATSCH CUP | 2019 | Schiava of the Year |
| VERNATSCH CUP | 2015 | Schiava of the Year |
| VERNATSCH CUP | 2006 | Schiava of the Year |