The name "Selida" comes from Old High German and means "small farmstead", a tribute to the longstanding culture of smallholdings that still constitute the strength of Cantina Tramin.

APPELATION
Alto Adige DOC
VINTAGE
2021
A long winter left the vines dormant until early April. Bud break was followed by a drop in temperatures, which delayed flowering. The weather remained changeable throughout the summer, with a very hot June and wet July, providing the ideal groundwork for the imminent maturation period. August presented itself from its best side, with sunny and dry weeks and extraordinarily low temperatures at night. Apart from few showers in late September/early October, the weather during the harvest, which started 10 days later than last year and with lower volumes than usual, was characterised by many warm days with increasingly cooler nights. The white wines of the 2021 vintage showcase great depth and reveal pronounced freshness and delicate fruity notes on the palate, whereas the fuller bodied red wines boast mature tannins and fresh aromas of fruit.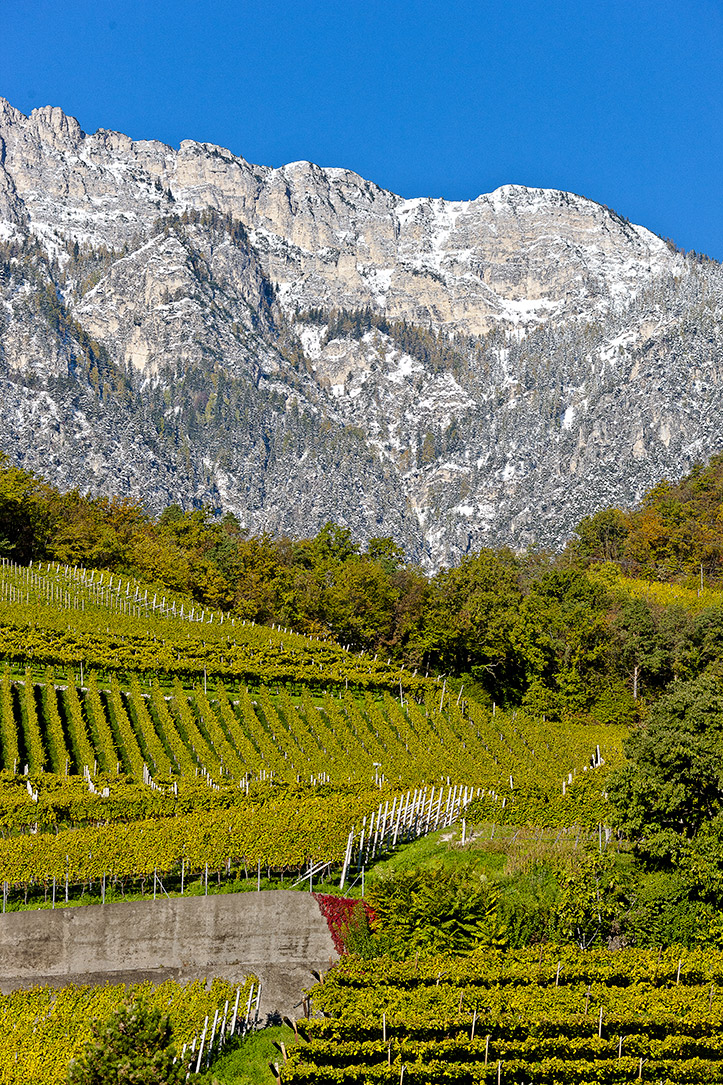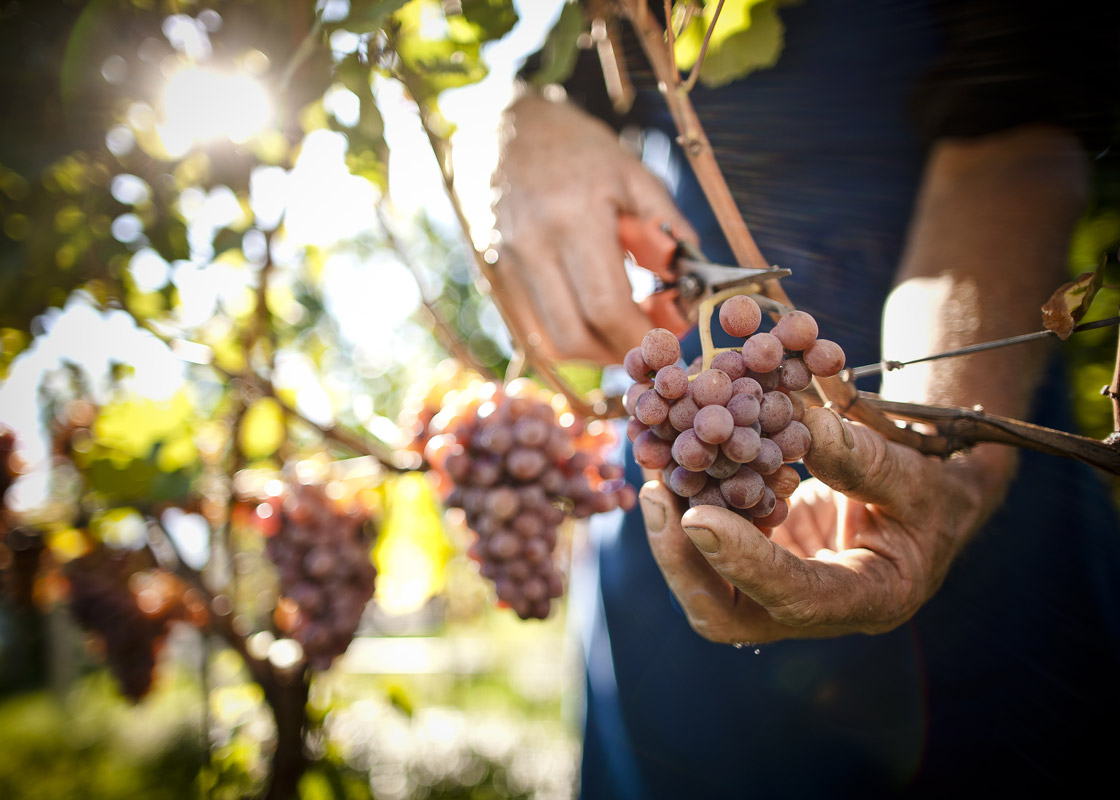 TECHNICAL INFORMATION
grapes: Gewürztraminer
yield: 50 hl/ha
altitude: 300 -500 m
exposition: South-East
soil: calciferous loam with gravel
climate:

The climate is characterised by an extreme inte

rplay of sunny days influenced by the

Mediterranean climate and cool nights marked by the co

ld downslope winds from the sur-

rounding mountains.
The grapes are harvested by hand in small bins and gently pressed after a short period of maceration. Fermentation takes place at controlled temperature (18° C) in small steel tanks, where the wine matures without malolactic fermentation.

This wine has an intensively shining golden yellow colour.

A wealth of aromas including roses, lilies, spicy flowers, dried herbs and ripe exotic fruits such as lychee, mango and passion fruit.

In the mouth, Selida is rich in body and extract with finely spiced juiciness.
WATCH THE LAST AWARDS
| | | | |
| --- | --- | --- | --- |
| Award | Date | Year | Score |
| JAMESSUCKLING.COM | 2020 | 2019 | 93 punti |
| JAMESSUCKLING.COM | 2022 | 2021 | 92 punti |
| JAMESSUCKLING.COM | 2021 | 2020 | 90 punti |
| ROBERT PARKER – WINE ADVOCATE | 2021 | 2020 | 91 punti |
| ROBERT PARKER – WINE ADVOCATE | 2020 | 2019 | 91 punti |