The grapes come from vineyards planted in calcareous clay and gravel soils at an altitude between 250 and 550 meters.

APPELATION
Alto Adige DOC
VINTAGE
2018
Even though bud break occurred at a relatively late stage this year, high temperatures and humidity helped precipitate flowering. As of mid-June, weather conditions were hot and dry, and the vines benefited from slight water stress, which led to optimal conclusion of their growth and ideal passage to maturation. Intensive rainfall shortly before the beginning of the harvest turned out to be beneficial for the grapes, as it allowed them to reach the final stage of maturity without drought stress. Throughout the harvest period, the weather was sunny and dry, ideal conditions for perfect maturity and a harmonious development of grape aromas. Hence, each grape variety and every vineyard could be harvested at the best possible moment. The results are white wines with elegant structure and delicate acidity. The red wines show great potential as well, with a full body and powerful tannins.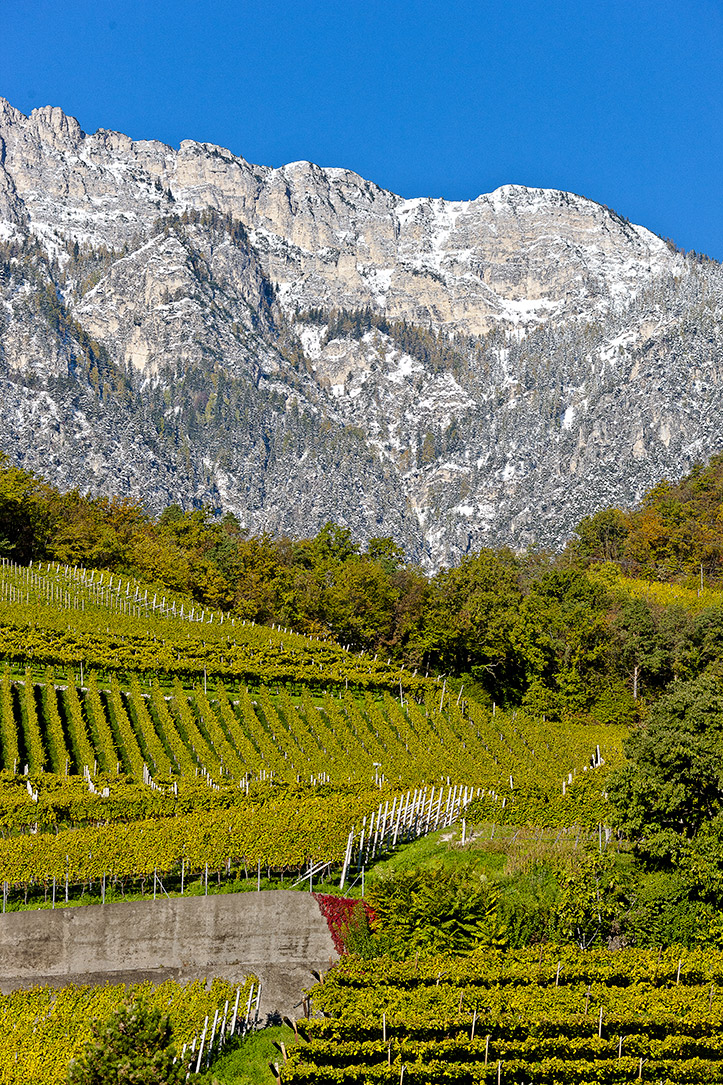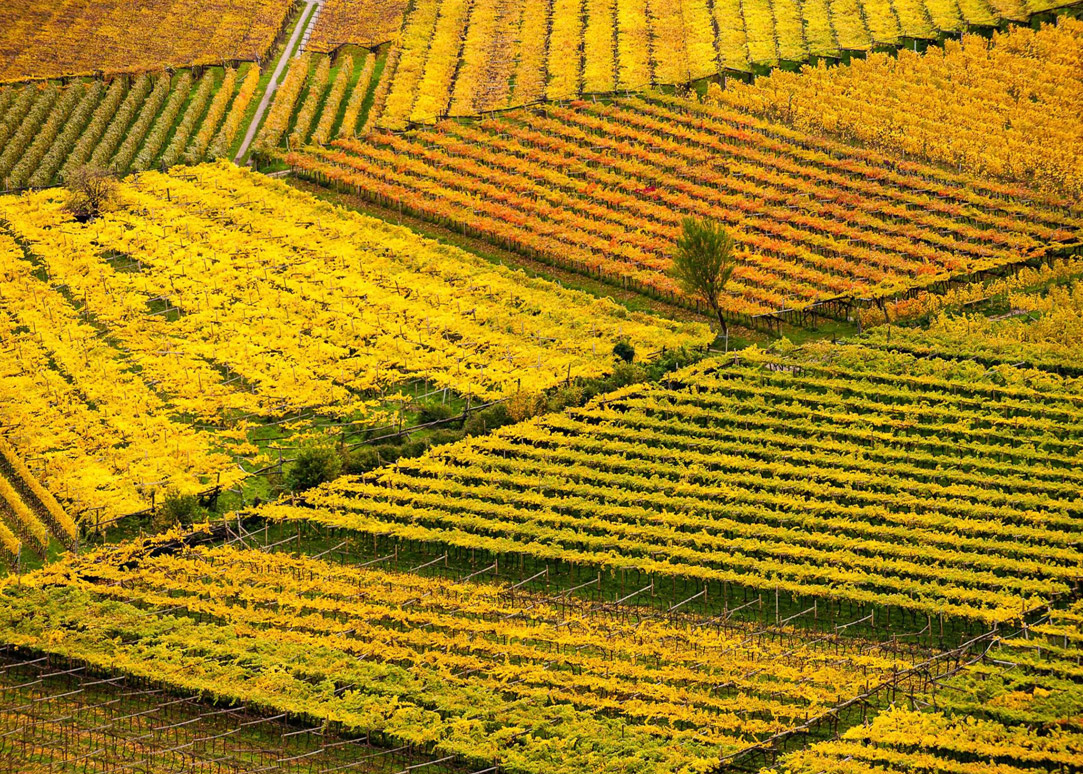 TECHNICAL INFORMATION
grapes: Cabernet Sauvignon
yield: 55 hl/Hectare
altitude: 250 – 400 m
soil: calcareous clay and gravelly soils
climate: extreme interplay between sunny days, influenced by the Mediterranean climate, and cool nights, marked by the cold downslope winds from the surrounding mountains
The grapes for this wine were gently pressed off to steel tanks immediately after harvest. The must was allowed to ferment at controlled temperature (19 ° C) without malolactic fermentation.

Cabernet Sauvignon is a full-bodied wine with a deep red color.

The nose gives off aromas of red fruit and spice. Our Cabernet is full and structured, with hints of blackcurrant and green peppercorn.

We recommend pairing this wine with red meats, game and cheeses.
WATCH THE LAST AWARDS
| | | |
| --- | --- | --- |
| Riconoscimento | Annata | Punteggio |
| BEREBENE LOW COST | 2013 | Oscar qualità-prezzo |
| DER BERLINER WEINFÜHRER | 2009 | vino molto buono |
| WEIN-PLUS | 2008 | 84 punti |
| DER BERLINER WEINFÜHRER | 2010 | vino molto buono |
| WEIN-PLUS | 2011 | 84 punti |