The grapes come from vineyards planted in calcareous clay and gravel soils at an altitude between 250 and 550 meters.

APPELATION
Alto Adige DOC
VINTAGE
2021
A long winter left the vines dormant until early April. Bud break was followed by a drop in temperatures, which delayed flowering. The weather remained changeable throughout the summer, with a very hot June and wet July, providing the ideal groundwork for the imminent maturation period. August presented itself from its best side, with sunny and dry weeks and extraordinarily low temperatures at night. Apart from few showers in late September/early October, the weather during the harvest, which started 10 days later than last year and with lower volumes than usual, was characterised by many warm days with increasingly cooler nights. The white wines of the 2021 vintage showcase great depth and reveal pronounced freshness and delicate fruity notes on the palate, whereas the fuller bodied red wines boast mature tannins and fresh aromas of fruit.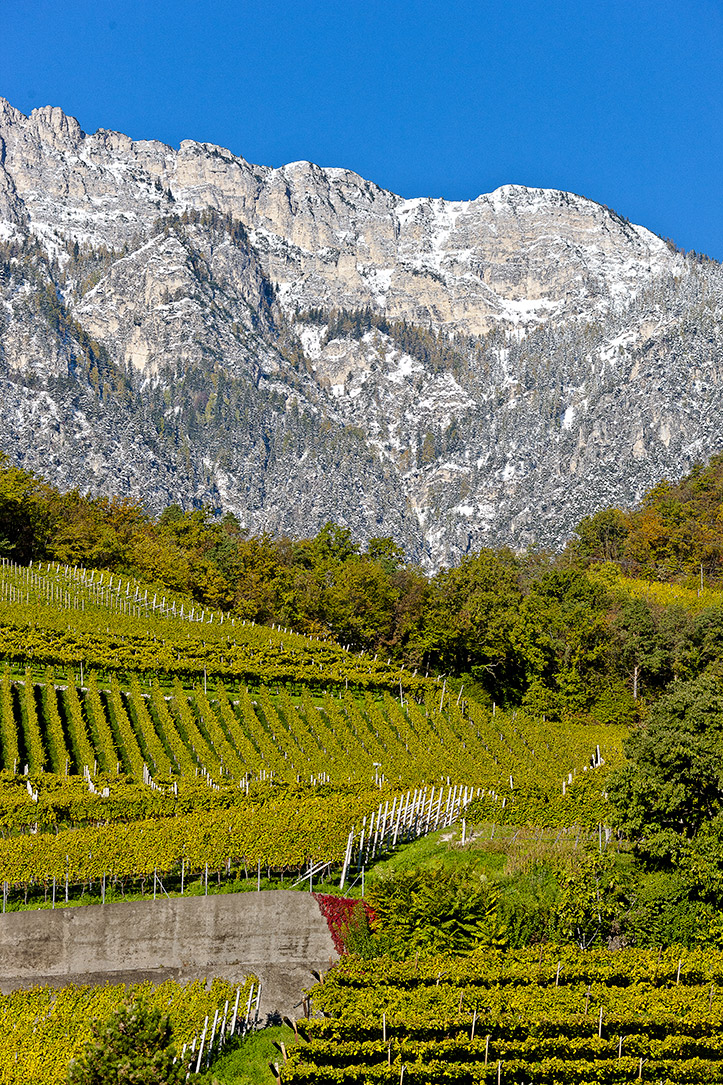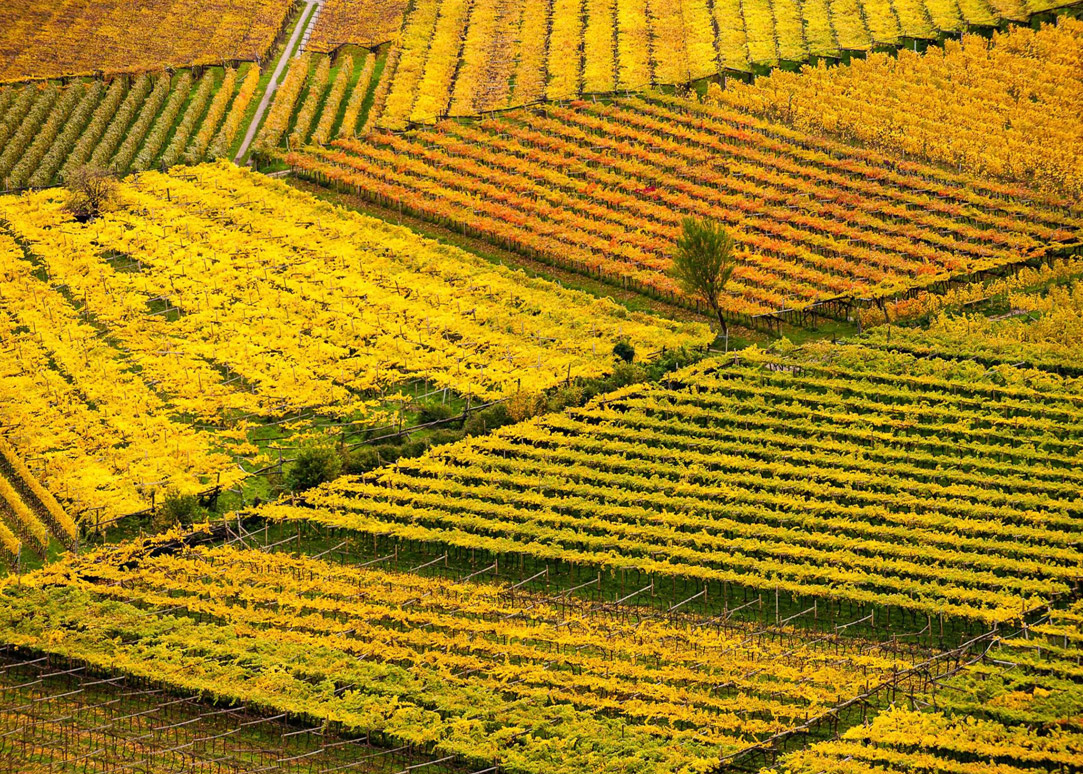 TECHNICAL INFORMATION
grapes: Cabernet Sauvignon
yield: 55 hl/hectare
altitude: 250 – 350 m
soil: calcareous clay and gravelly soils
climate: extreme interplay between sunny days, influenced by the Mediterranean climate, and cool nights, marked by the cold downslope winds from the surrounding mountains
Once destemmed, the grapes ferment at controlled temperature (28° C) in concrete tanks, where malolactic fermentation occurs. The wine is then aged in big oak casks.

Cabernet Sauvignon is a full-bodied wine with a deep red color.

The nose gives off aromas of red fruit and spice. Our Cabernet is full and structured, with hints of blackcurrant and green peppercorn.

We recommend pairing this wine with red meat, game and cheese.
WATCH THE LAST AWARDS
| | | | |
| --- | --- | --- | --- |
| Award | Date | Year | Score |
| BEREBENE LOW COST | 2014 | 2013 | Oscar qualità-prezzo |
| DER BERLINER WEINFÜHRER | 2011 | 2010 | vino molto buono |
| DER BERLINER WEINFÜHRER | 2010 | 2009 | vino molto buono |
| WEIN-PLUS | 2012 | 2011 | 84 punti |
| WEIN-PLUS | 2010 | 2008 | 84 punti |