The Pinot Nero grapes used to produce our Marjun grow on calcareous clay soils on a hillside area at 350 to 650 m above sea level.  The name Marjun stems from the calcareous rock layer overlooking the vineyards (in pre-Latin Indo-European language "marra" means detritus).

APPELATION
Alto Adige DOC
VINTAGE
2021
A long winter left the vines dormant until early April. Bud break was followed by a drop in temperatures, which delayed flowering. The weather remained changeable throughout the summer, with a very hot June and wet July, providing the ideal groundwork for the imminent maturation period. August presented itself from its best side, with sunny and dry weeks and extraordinarily low temperatures at night. Apart from few showers in late September/early October, the weather during the harvest, which started 10 days later than last year and with lower volumes than usual, was characterised by many warm days with increasingly cooler nights. The white wines of the 2021 vintage showcase great depth and reveal pronounced freshness and delicate fruity notes on the palate, whereas the fuller bodied red wines boast mature tannins and fresh aromas of fruit.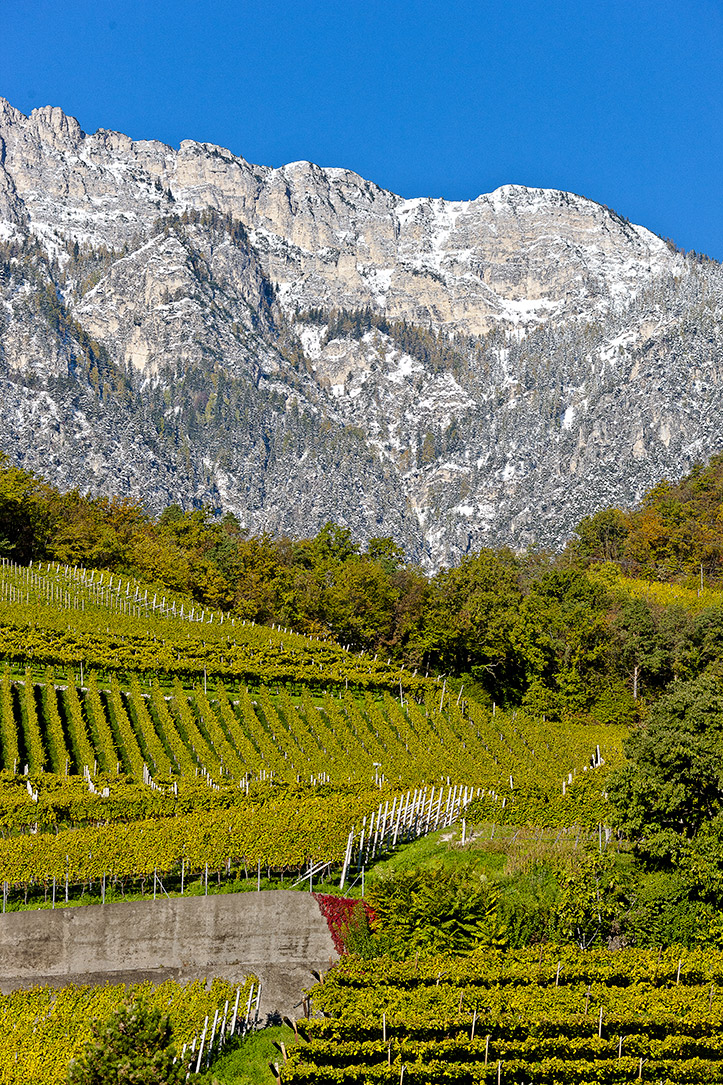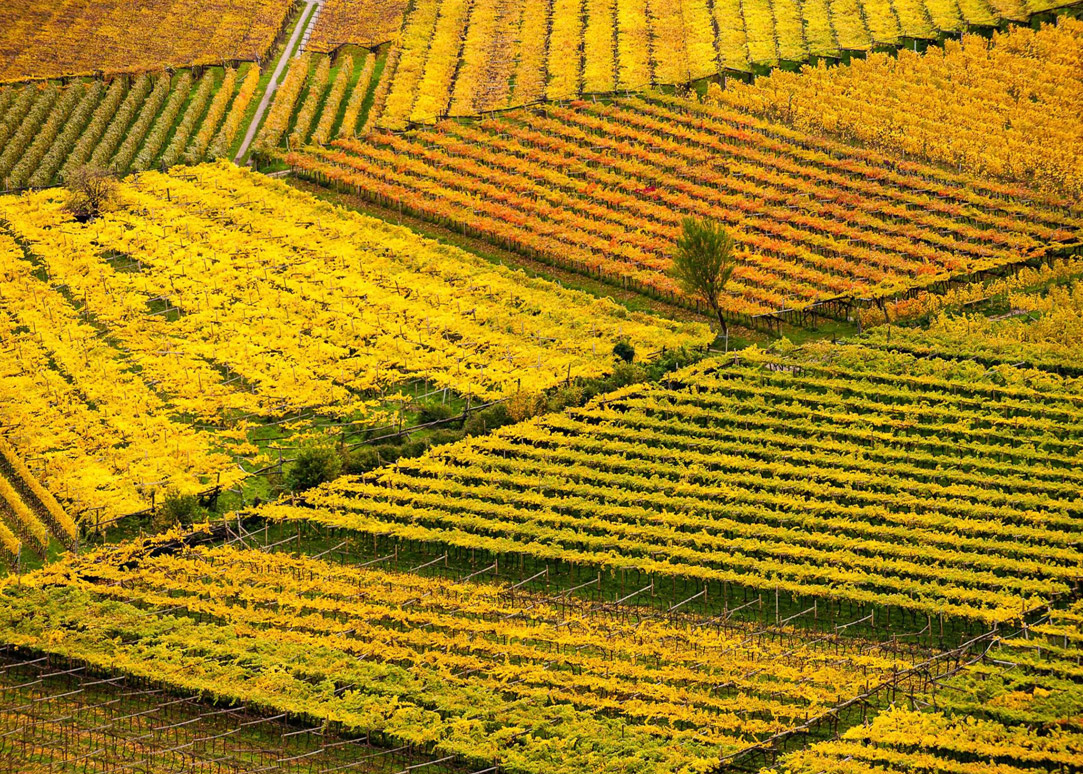 TECHNICAL INFORMATION
grapes: Pinot noir
yield: 55 hl/Hectare
altitude: 350 – 650 m
soil: calcareous clay and gravelly soils
climate: extreme interplay between sunny days, influenced by the Mediterranean climate, and cool nights, marked by the cold downslope winds from the surrounding mountains
The grapes are handpicked and gently placed into small containers to keep them intact. After crushing and destemming, the must and the skins softly slide down to the underlying barrels, where they are cold soaked for four days. After two weeks of fermentation the wine is racked off the lees and rests for three days in concrete vats before being transferred to oak barrels called "pièces" (i.e. 228 l barrels). After 11 months of aging in the oak barrels, followed by blending in big oak casks, the wine continues to age first in casks and then in the bottle.

lovely ruby red with a garnet shimmers

An enticing nose of wild berries, plum and cherry is enhanced by spicy aromas and followed by a beautiful freshness on the palate, recalling the elevation of the vineyards where the grapes selected for Marjun originate.

This elegant pinot noir displays classy and seductive tannins, underpinned by zesty acidity and a fruity and juicy finale with an evident touch of spice.   Thanks to its versatility this pinot noir pairs well with any kind of pasta dish with meat, game or mushrooms as well as veal tartare, red meat or wild game. Excellent with tasty cheeses as well.
WATCH THE LAST AWARDS
| | | | |
| --- | --- | --- | --- |
| Award | Date | Year | Score |
| GAMBERO ROSSO | 2020 | 2018 | Due Bicchieri |