The grapes come from vineyards planted in calcareous clay and gravel soils at an altitude between 250 and 550 meters.

APPELATION
Alto Adige DOC
VINTAGE
2020
A dry winter and an initially cold month of March were followed by above-average temperatures in spring, favouring early bud break and premature flowering. From mid-May to early June the weather was mostly rainy and wet. During the following ripening stage rainfall was evenly distributed and only a few hot days made for short periods of drought. Throughout the summer the nights were refreshingly cool. Harvest began in early September and until mid-October it was repeatedly interrupted by single days of rain, luckily followed by longer periods of sun. The white wines are crispy and fresh and have an intense olfactory appeal. Finesse and elegance characterise the red wines, which already hint at a great aging potential.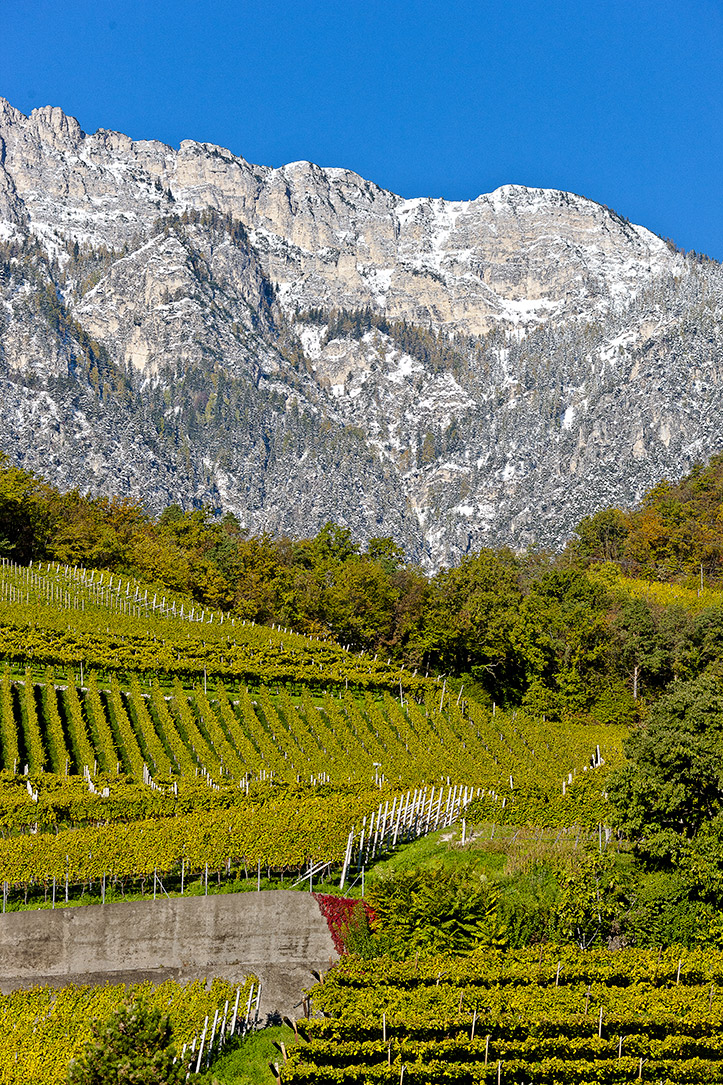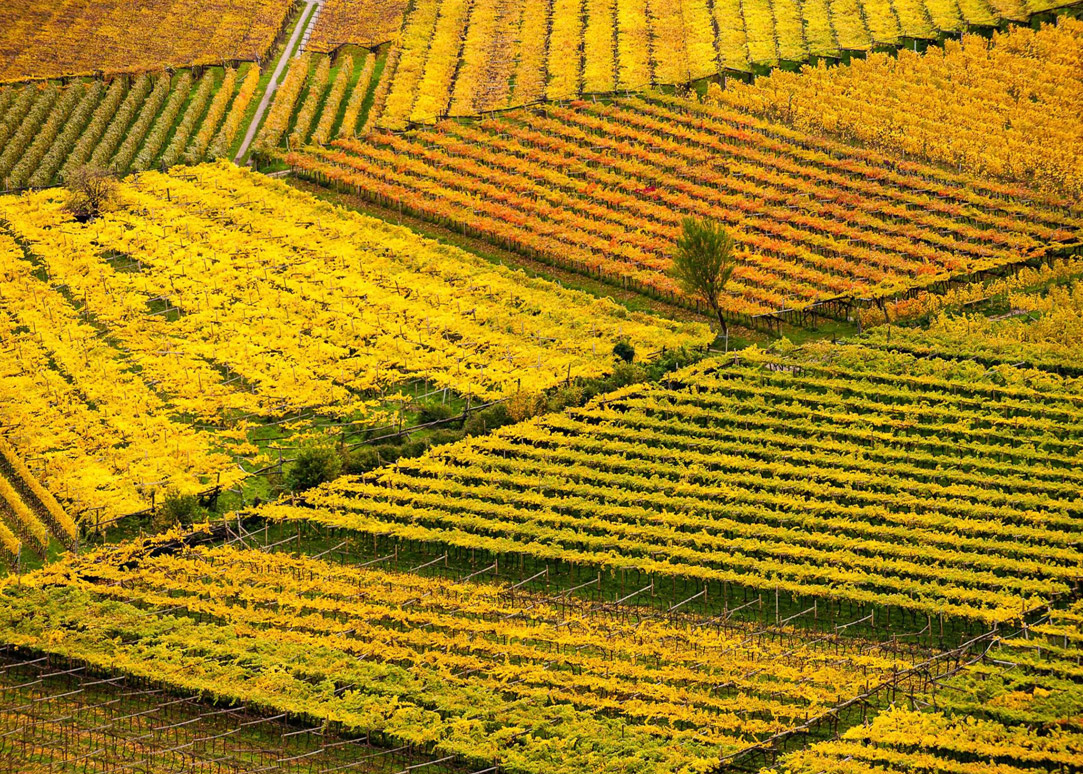 TECHNICAL INFORMATION
grapes: Sauvignon
yield: 55 hl/hectare
altitude: 450m above sea level
soil: calcareous clay and gravelly soils
climate: extreme interplay between sunny days, influenced by the Mediterranean climate, and cool nights, marked by the cold downslope winds from the surrounding mountains
After harvest, the grapes are gently pressed at low pressure. The wine ferments slowly at controlled temperature (19°C) in small stainless-steel tanks. Subsequently it ages for 6 months in wood barrels (30 – 40 hl on the lees), without malolactic fermentation.


intensely floral with a bouquet of elderflower and nettle, and spicy notes of paprika and green gooseberries

surprinsingly fresh and intensively flavory 
WATCH THE LAST AWARDS
| | | | |
| --- | --- | --- | --- |
| Award | Date | Year | Score |
| JAMESSUCKLING.COM | 2022 | 2021 | 92 |
| JAMESSUCKLING.COM | 2016 | 2014 | 92 punti |
| LUCA MARONI | 2018 | 2017 | 93 punti |
| SAUVIGNON EXPERIENCE | 2018 | 2017 | Top 10, Sauvignon concorso nazionale |
| LUCA MARONI | 2017 | 2016 | 93 punti |