The name Glarea stems from Rhaeto-Romance language and means a pile of gravel, a clear reference to the composition of the soil in the vineyards.

APPELATION
Südtirol/Alto Adige DOC
VINTAGE
2021
A long winter left the vines dormant until early April. Bud break was followed by a drop in temperatures, which delayed flowering. The weather remained changeable throughout the summer, with a very hot June and wet July, providing the ideal groundwork for the imminent maturation period. August presented itself from its best side, with sunny and dry weeks and extraordinarily low temperatures at night. Apart from few showers in late September/early October, the weather during the harvest, which started 10 days later than last year and with lower volumes than usual, was characterised by many warm days with increasingly cooler nights. The white wines of the 2021 vintage showcase great depth and reveal pronounced freshness and delicate fruity notes on the palate, whereas the fuller bodied red wines boast mature tannins and fresh aromas of fruit.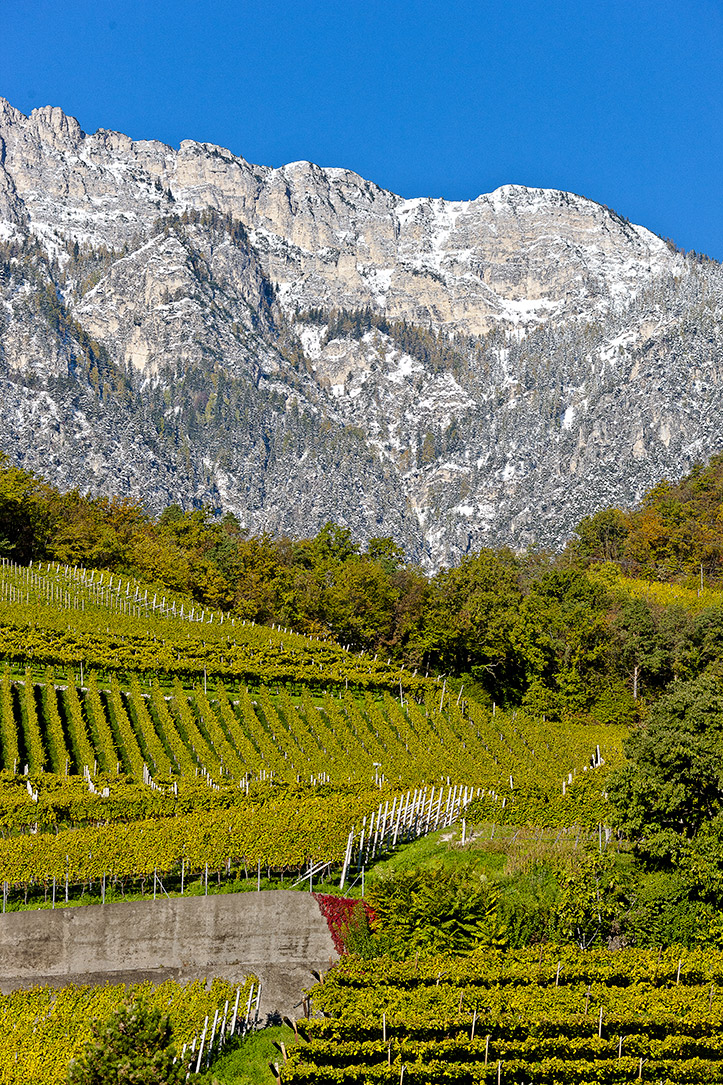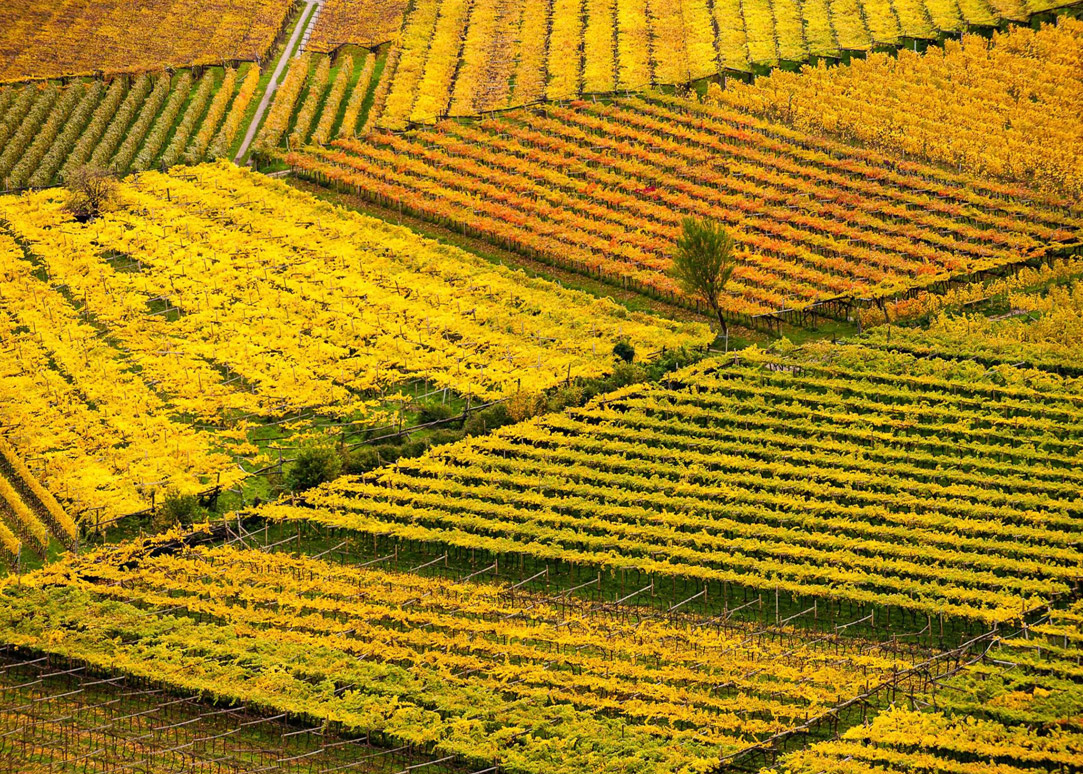 TECHNICAL INFORMATION
grapes: Chardonnay
yield: 55 hl/hectare
altitude: between 220 and 280 m a.s.l.
soil: on the lower part of the alluvial fan of the Höllenbach stream, where the soil is composed of limestone and gravel; the fan's sedimented rocks originate from the highest peaks of the Mendel mountain range, amongst which Roen (2,116m).
climate: due to the weight of the cool downslope winds that start blowing in the nighttime the cool air ammasses in our Glarea vineyards. The low altitude (between 220 and 280 m a.s.l.) and the vicinity to the valley bottom make for a special microclimate, which is characterized by a strong diurnal temperature variation. During the day, the Glarea vineyards benefit from very warm temperatures, while in the night and in the early morning hours fresh air masses make them drop.
The grapes are harvested by hand in small bins and gently pressed immediately following harvest. The wine ferments in oak barrels at controlled temperature (19°C), followed by partial malolactic fermentation. Maturation also takes place in oak (barriques, tonneaux and 12 hl barrels).

Glarea is straw yellow with greenish hues.

Ripe banana, apricot and pineapple dominate in the nose.

This Chardonnay tastes fresh and juicy and is characterised by fullness and a distinctive minerality.
Glarea is an all-rounder and can be paired with any first course that is savoury in flavour, from vegetable minestrone to spaghetti with clams. It tastes marvellous with tasty fish or delicate white meat dishes. Also try it with your pizza, especially if topped with buffalo mozzarella.
serving temperature
9°-11° C
aging potential
7-10 years
WATCH THE LAST AWARDS
| | | | |
| --- | --- | --- | --- |
| Award | Date | Year | Score |
| JAMESSUCKLING.COM | 2023 | 2022 | 91 punti |
| JAMESSUCKLING.COM | 2022 | 2020 | 91 punti |
| THE WINE JOURNAL | 2022 | 2020 | 92 punti |