The grapes come from vineyards planted at 350 – 550 m above sea level in calcareous clay and gravelly soils.

APPELATION
Alto Adige DOC
VINTAGE
2022
Temperatures above average in spring resulted in early budding and a prolonged period of high temperatures in May accelerated flowering. Thanks to careful vineyard management and occasional showers, the vines survived the summer characterized by stages of extreme heat without stress. The harvest began almost two weeks earlier than usual and, thanks to ideal weather conditions, the grapes reached an exceptional degree of quality. The red wines of the 2022 vintage are superb, as they could reach perfect ripeness and develop complex fruit notes. The flavor is full, with expressive aromas. The white wines, on the other hand, are characterised by notes of refined fruit and balanced acidity.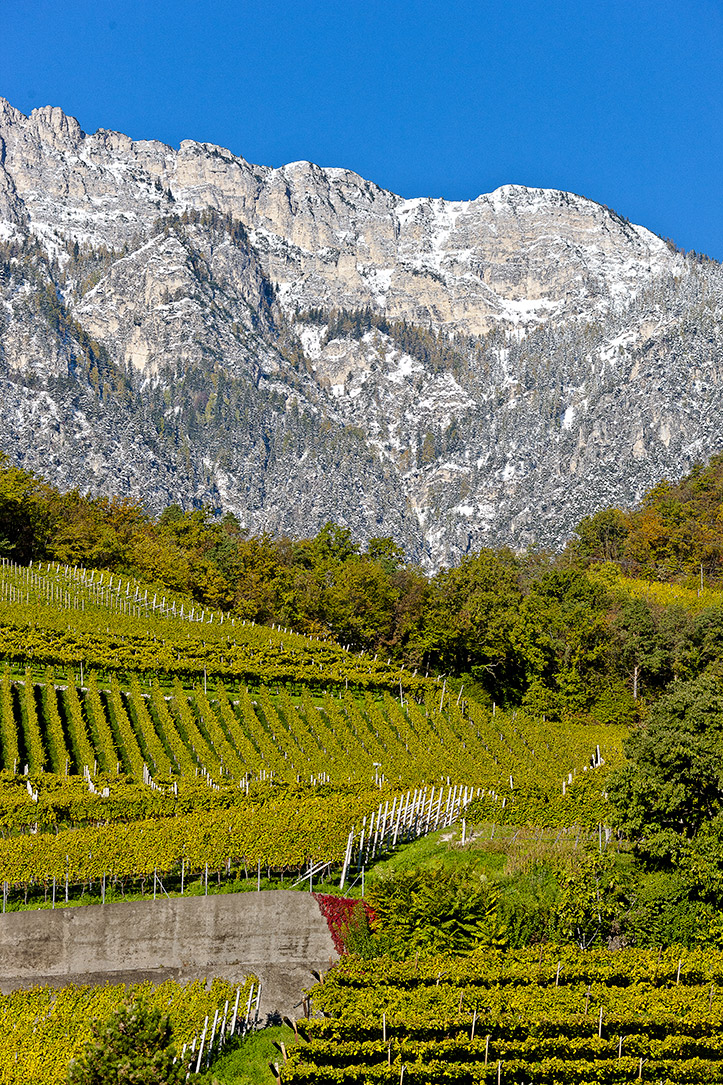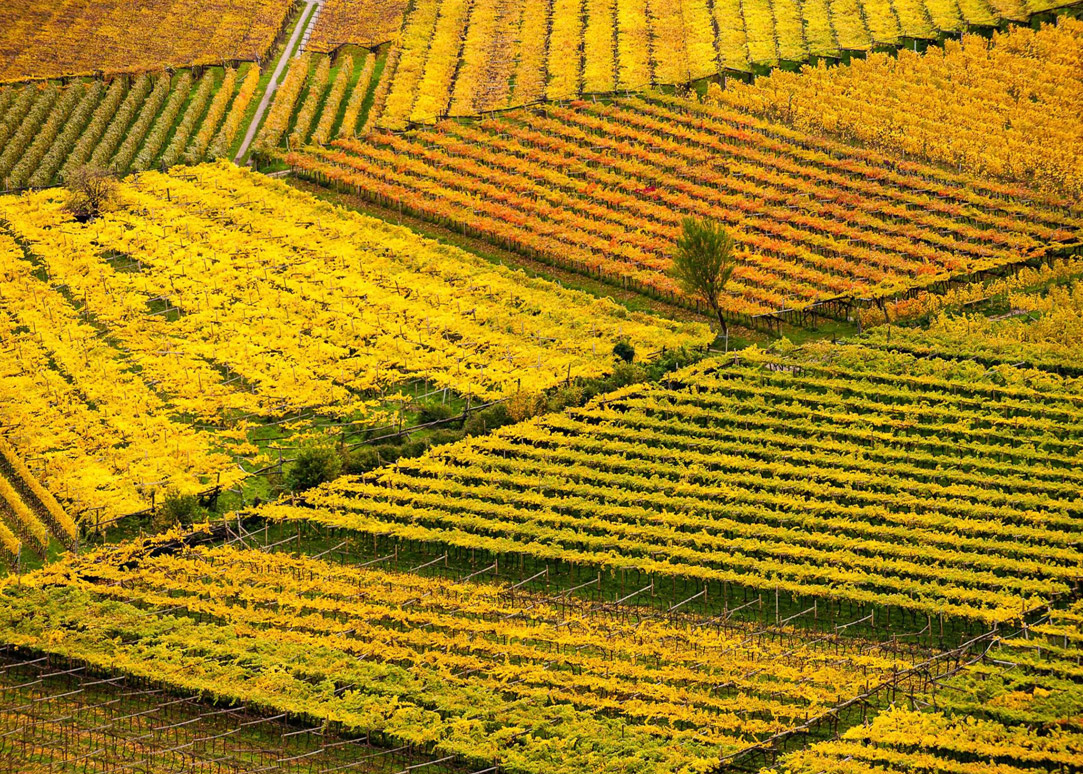 TECHNICAL INFORMATION
grapes: Sauvignon
yield: 70 hl/hectare
altitude: 350 – 500 m
soil: calcareous clay and gravelly soils
climate: extreme interplay between sunny days, influenced by the Mediterranean climate, and cool nights, marked by the cold downslope winds from the surrounding mountains
The grapes for this wine are gently pressed off to steel tanks immediately after harvest. The must ferments at controlled temperature (19 ° C) without malolactic fermentation. Maturation follows in small stainless-steel tanks.


It is a fine white wine, slightly aromatic intensely floral with a bouquet of elderflower and nettle, and spicy notes of paprika and
green gooseberries. Its freshness and intense flavour can be surprising.

Enjoyable as an aperitif and delicious with tasty appetisers. This Sauvignon also pairs well with asparagus, fish, seafood and poultry.
LATEST RATINGS
| | | | |
| --- | --- | --- | --- |
| Award | Date | Year | Score |
| JAMESSUCKLING.COM | 2011 | 2010 | 93 punti |
| JAMESSUCKLING.COM | 2023 | 2022 | 91 punti |
| JAMESSUCKLING.COM | 2022 | 2021 | 92 punti |
| ROBERT PARKER – WINE ADVOCATE | 2020 | 2018 | 90+ punti |
| ROBERT PARKER – WINE ADVOCATE | 2020 | 2019 | 91 punti |