T Bianco is an innovative white wine that combines the region's historical varieties of Chardonnay, Pinot Blanc, Sauvignon and Riesling, situated on 250 – 550 m osl.

APPELATION
Vigneto delle Dolomiti IGT
VINTAGE
2020
A dry winter and an initially cold month of March were followed by above-average temperatures in spring, favouring early bud break and premature flowering. From mid-May to early June the weather was mostly rainy and wet. During the following ripening stage rainfall was evenly distributed and only a few hot days made for short periods of drought. Throughout the summer the nights were refreshingly cool. Harvest began in early September and until mid-October it was repeatedly interrupted by single days of rain, luckily followed by longer periods of sun. The white wines are crispy and fresh and have an intense olfactory appeal. Finesse and elegance characterise the red wines, which already hint at a great aging potential.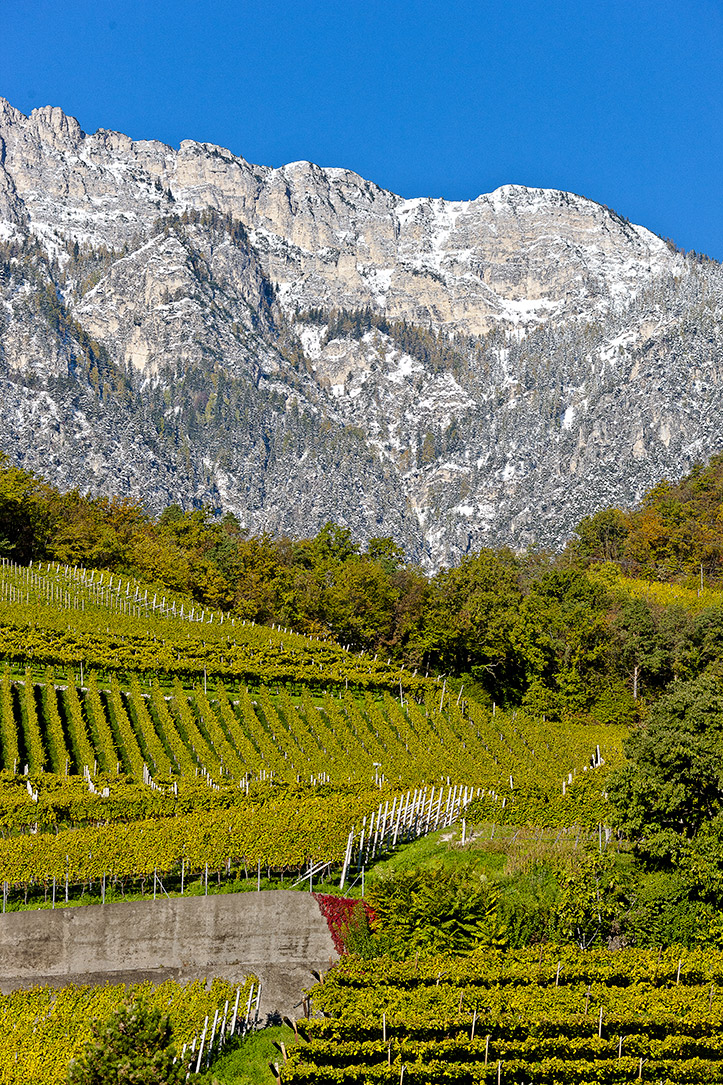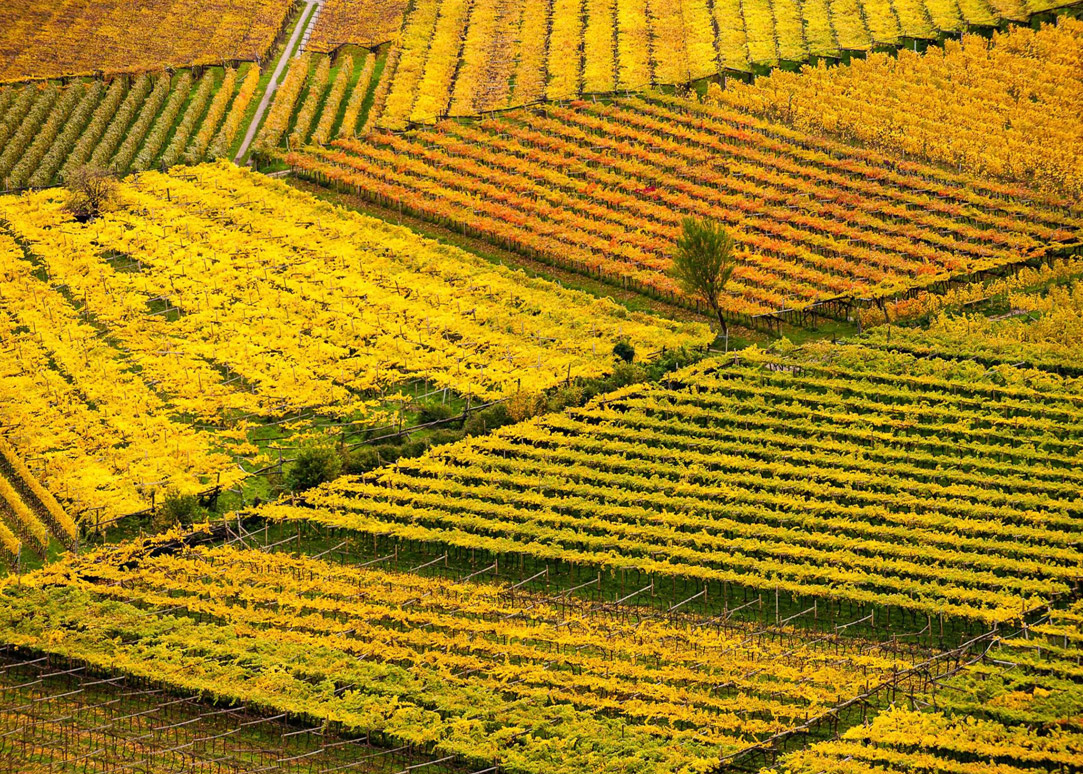 TECHNICAL INFORMATION
grapes: mainly Chardonnay, Pinot Blanc and Sauvignon
yield: 85 hl/hectare
altitude: 250 – 400 m
soil: calcareous clay and gravelly soils
climate: extreme interplay between sunny days, influenced by the Mediterranean climate, and cool nights, marked by the cold downslope winds from the surrounding mountains
The grapes for this wine were gently pressed off to steel tanks immediately after harvest. The must was allowed to ferment at controlled temperature (19 ° C) without malolactic fermentation.


This wine is fresh and aromatic with hints of white flowers and apple.
.

In the mouth, T Bianco has enough acidity to balance its gentle aromatics. Enjoy this youthful wine as an aperitivo, or pair it with light first courses like pasta, rice, vegetables and fish.
WATCH THE LAST AWARDS
| | | |
| --- | --- | --- |
| Riconoscimento | Annata | Punteggio |